Biology
INDIGENOUS MICROORGANISMS (IMO) - WHAT YOU NEED TO KNOW!!!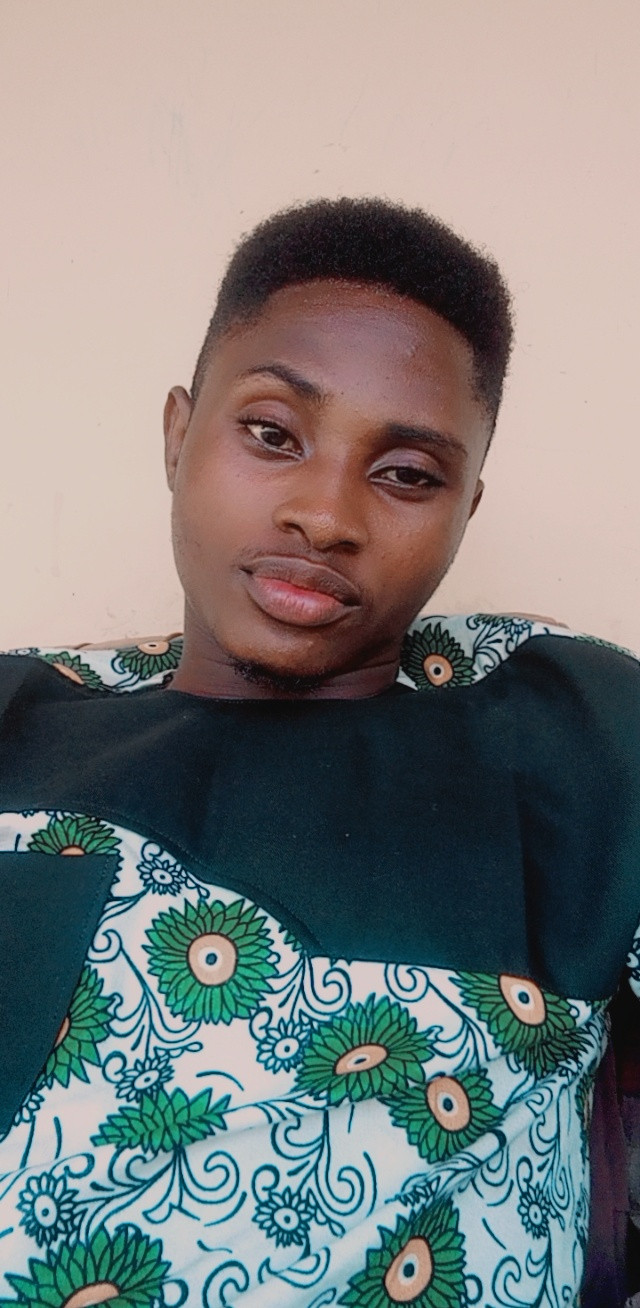 Post By Ogunmola Oluwaseyi
6 days ago
Indigenous Microorganisms or IMO as popularly known is nothing else but a combination of unidentified microorganisms naturally present in environment.

These organisms naturally helps to speed up breakdown of organic matter in the environment.

Based on origin, micro organisms can be classified as Indigenous or exogenous (foreign). Indigenous Microorganisms don't cause disease but exogenous microorganisms do!

Based on explanation above, IMO is introduced on pig house floors mainly to speed up breakdown of fecal matter. The Microorganisms are spread on dust capable of absorbing moisture. The fecal matter is buried into wood dust to expose it to increase its surface area to the microorganisms for quicker breakdown. A manure - soil like substance is formed. When the saw dust is not changed after every given period of time, aeration is affected and therefore breakdown slows down.

The use of IMO floors makes sense on small scale piggery operations most especially those with limited space for waste disposal.
The use of IMO floors provides enough time to a smallholder farmer to plan how and when and where dispose of pig house solid waste.

The practice can turn into a profit thief when used on commercial operations. WHY?
1. An environment capable of harboring survival of indigenous Microorganisms (IMO) may be appropriate for survival of pathogenic bacteria and other microorganisms. This may lead to huge expenses on treating infections and unnecessarily high mortalities.

2. Disinfection of IMO floors threatens survival of the indigenous microorganisms present. This makes control of pathogens in the environment almost impossible.

3. The emerging alternative uses of wood dust is making it unnecessary expensive. It also making access to wood dust enough for large piggery operation difficult.

NOTE: A pig farm is only commercially viable and sustainable when the manager or owner is in full control of both internal and external factors that influence both continued production and marketing. No room for surprises should be left!

Pig producers in Africa have for a long time confused PROBIOTICS with IMO. Probiotics are live bacteria or microorganisms that are either mixed in the feed or administered individually by mouth to produce a beneficial effect in a pig's gut. They are believed to be beneficial in the following ways:
• Neutralising toxins in the intestinal tract of a pig.
• Preventing the attachment of pathogens to the intestinal surface of a pig by competition.
• Stimulating the pig's immune system.
• Reducing numbers of pathogens in a pig's gut by competition.

However, the use of probiotics in commercial pig farming is rapidly fading up and replaced with other modern technologies because of its inefficient contribution to the advantages mentioned above.

Unlike IMO, Probiotics are composed of known types and concentration of non pathogenic bacteria selected and added for different purposes.

Therefore adding IMO to pig feeds or drinking water is a "trial and error" theory. The benefit of this activity is not biologically definable.

Pig farmers in Africa have been made to believe that when wood dust is mixed with IMO, it becomes pig food thereby helping them reduce rations. The pig's digestive system has no ability to digest wood dust and other cellulose feedstuffs even when mixed with IMO. Such practices can only lead to poor performance and hence loss of investment.

Last but not least, it is alleged that pigs growing in an IMO environment do not build a big backfat layer like those kept in concrete, plastic and metallic flooring!
The level of fat in pigs growing for slaughter is largely determined by genetics and nutrition. It is also influenced by age!
The ability of a pig to grow muscle decrease with increasing age and is almost constant at 24 weeks of age. The ability of a pig to grow fat increases with increasing age!
Add Amount you want to gift!